Donate using Paypal, debit card, credit card or bank transfer. This link will momentarily take you to an external page.
Checks can be mailed to:
Helping Link/Một Dấu Nối
1032 S Jackson Street, Suite C
Seattle, WA 98104
The current number is $11,524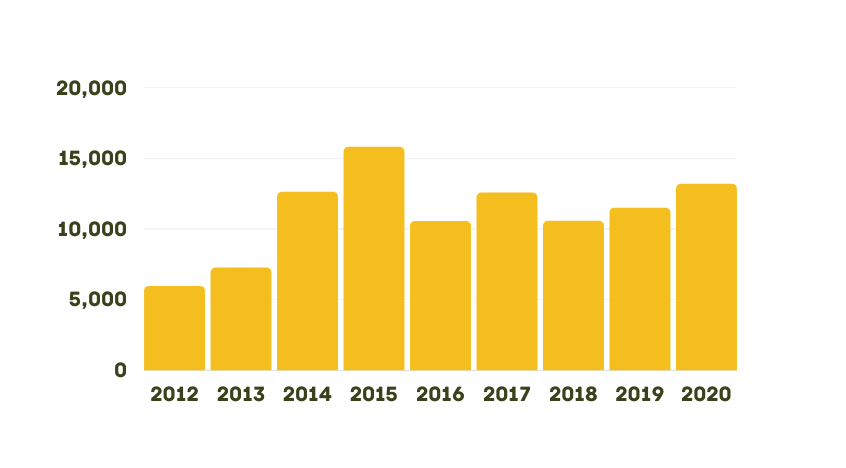 Helping Link's Donation History
Thank you/ Cảm ơn Donors for your GiveBig support

Steve Badanes
Nicole Barry
Theo Bickel
Long Cao
Emil Chang
Selina Chow
Dagmar Cronn
Ann Dalton
Thanh Dang
Yen Cong Hoang
Lauren Johnson
Phillip Katzen
Anne Keating
Jennifer Koo
Trinh Le
Jessica Lisovsky
Hong Van Mai
Catherine McConnell
Elizabeth McFeely
Binh An Nguyen
Harrison Nguyen
Hung Nguyen
Huyen Nguyen
Minh Duc Nguyen
Nguyet Nguyen
Phi-Van Nguyen
Thi Nguyen
Katrina Nygaard
Leona Obstler
Linh Pham
My Ngoc Phuong
Tu Quach
Alex Raquer
Christopher Shainin
Mary Smith
Phu Thai
Nina Thompson
Ngoc Nhung Tran
Thi Tran
Thao Tran
Thien Khiem Tu
Sol Villarreal
Thanh Vo
#1 Standing in Solidarity with the AAPI Community 
At Helping Link / Một Dấu Nối, we join with other AAPI organizations as a coalition to advocate for laws and services to protect Asian-Americans. As part of the International District community, we are not insulated from Anti-Asian Hate and Helping Link / Một Dấu Nối would like to reiterate its commitment to representing the needs of the Vietnamese community as well as advocating for all Asian-American groups. We will continue doing everything in our power to end anti-Asian hate and racism.  
#2 COVID-19 Impact Report and Advocacy 
With our mission of serving the Vietnamese Community in King County, Helping Link's top priority has been to ensure that our marginalized community does not get left behind during the COVID-19 Pandemic. Whenever new information is released, Helping Link is always one of the first organizations to share the news and help community members sign up for vaccines. We want to aid in the nation's effort to stop the pandemic while keeping our community members informed and encouraging them to get vaccinated. We are proud of the work we have done in helping our clients sign-up for and obtain vaccinations. 
#3 Take Part in Building a Stronger Community 
As an organization, we are constantly looking for ways to improve our programs and services as well as making sure that we are tackling the foremost needs of the Vietnamese-American community. Our Civic Engagement team has been working to collect feedback from the Vietnamese-American community in the King County area. Through a mix of online surveys and virtual interviews, our goal is to gain a deeper understanding of what the unmet needs are in the Vietnamese-American community and to identify areas that we can improve upon in our services and programs.