Since its founding in 1993, Helping Link has been committed to solving the needs of the Vietnamese community in Seattle by providing them with educational programs and resources in language, technology, and citizenship. We believe in supporting our intergenerational families, nurturing our communities, and fostering cultural resilience. Like a bridge that connects multiple points, Helping Link aims to unite and connect the Vietnamese community while also empowering members to celebrate their histories, cultures, and traditions.
Board of Directors
We need qualified and enthusiastic leaders to join our highly regarded Board of Directors. Leaders with excellent skill sets, expertise, connections, and perspectives aligning with Helping Link's missions are highly valued to our organization. Your dedication to Helping Link will leave lasting impacts to the vulnerable communities we serve.
Click here to see Job Description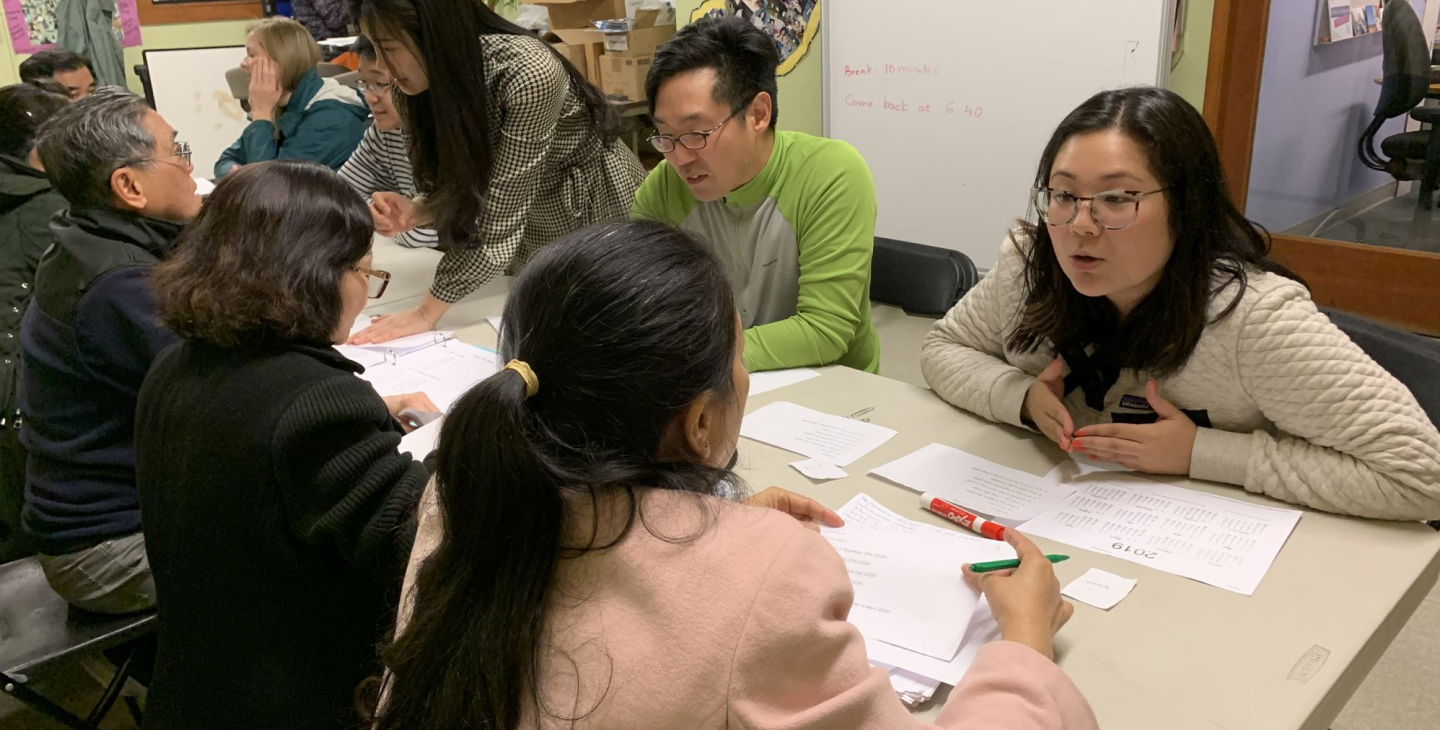 Helping Link/Một Dấu Nối offers free support services and community programs to the Vietnamese community living in the Greater Seattle area. From citizenship classes to technology lessons, our services assist our clients in their transition to the U.S by improving their language proficiency and enhancing their chances for employment. Additionally, we also offer opportunities for cultural engagement through Vietnamese language-learning lessons and cultural events. Due to COVID-19, our services are currently being done virtually.
Some of our services include:
Citizenship Classes
Conversational E.S.L Classes
Community Computer Lab
iPad Classes
Information/Referral services
Cultural celebrations
Vietnamese as a Second-Language classes*
Translation services*
*These services require a small fee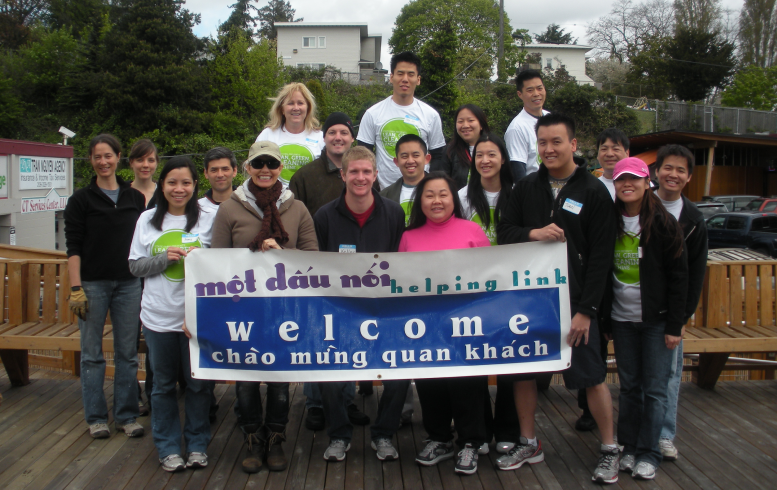 Executive Director, Minh-Duc Nguyen, leads Helping Link's all-volunteer workforce that hails from all over the greater Seattle area. Similarly, our clients come from neighborhoods throughout King, Pierce, and Snohomish Counties. From young to old, Vietnamese to non-Vietnamese, our community is made up of everyone sharing their unique life experiences and perspectives with one another, allowing us to collectively build a space that is rich and diverse.

We have an obligation to grow and develop leaders in the Vietnamese community. Strong leaders will enable the Vietnamese community to pass on their values to the next generation.
A vibrant Vietnamese community adds to the diversity of the Greater Seattle area.​


We believe in an open dialogue between student and instructor. We believe in the student's best interest of the student's motivation for learning.
We commit to enhancing cultural enrichment, creating opportunities, and advocating the needs of Vietnamese families.

Contact us at
info@test.helpinglink.org